Our History
Our founder, Michael Peck, started the company in 1991 and grew its reputation for quality work and fair dealing. In keeping with Mountain Power's culture and work ethic, Michael passed down his ownership to long-time employee, Jim Dorsey, in 2004, who then handed the reins to current owners, Kathy and Kevin Perez, upon retiring in 2012. Through leadership changes, our philosophy never changed: to be fair and honest in all our work.
Embracing Mountain Power's core values, small-company feel, and family atmosphere, Kathy and Kevin Perez made targeted efforts to expand Mountain Power's reach beyond Southern Idaho into other markets, placing an emphasis on government and design-build projects. In return, Mountain Power has become a widely-respected name in the electrical industry for our unparalleled design-build expertise and broad residential and commercial portfolio.
Today, Mountain Power delivers reliable service throughout the Northwest across projects of all scopes and sizes. With over 35 years of experience, Kevin leads a loyal, growing staff of over 60 employees, piloting large-scale projects with conscientious, personalized attention to customers' needs. Our low turnover reflects our priority of taking care of employees as family, and our depth of knowledge and breadth of experience enable us to safely execute projects on-time and under-budget.
As Mountain Power continues to expand in capacity and capabilities, our commitment to quality remains constant. We pledge to be the best subcontractor on the job.
Our Leadership Team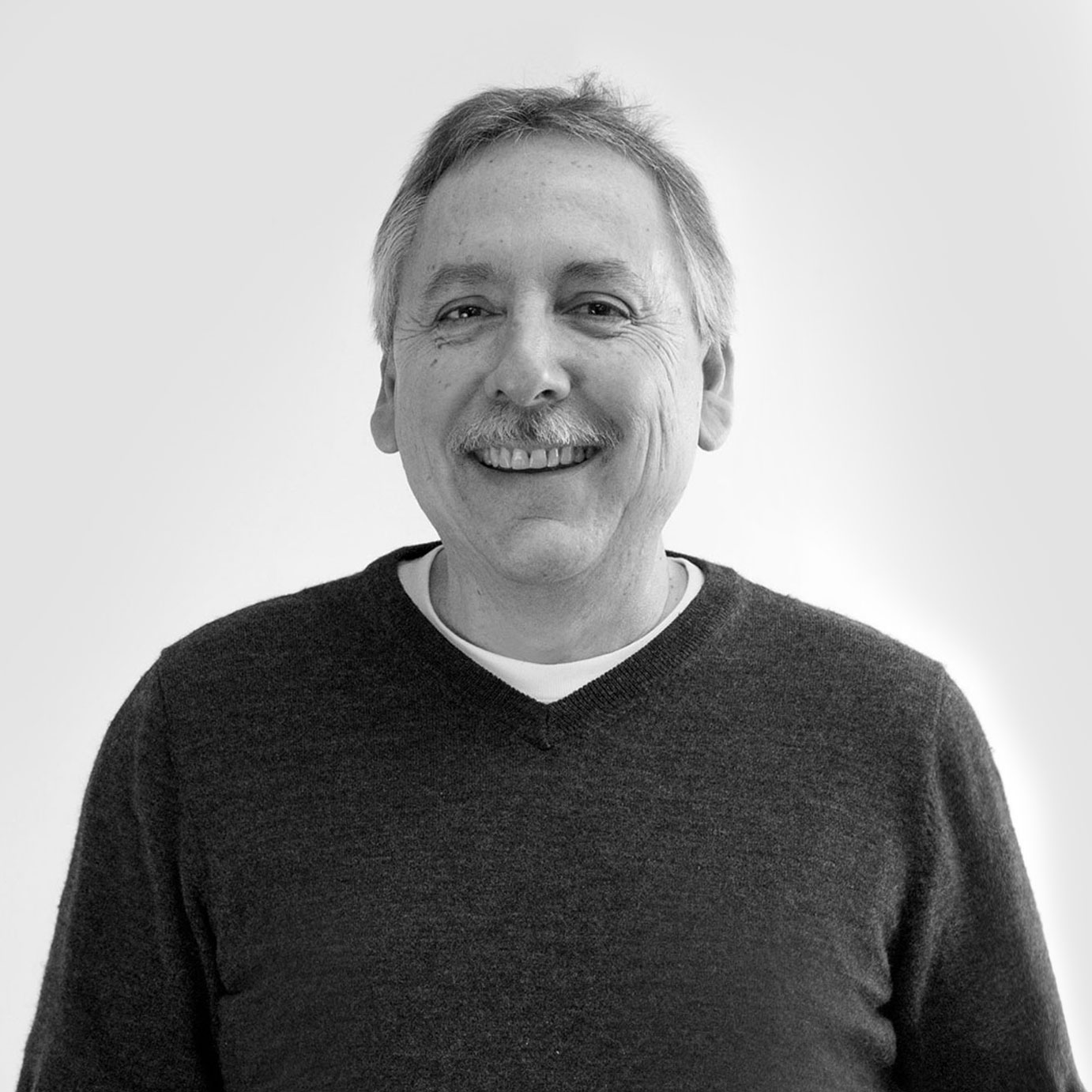 Kevin Perez
Owner & President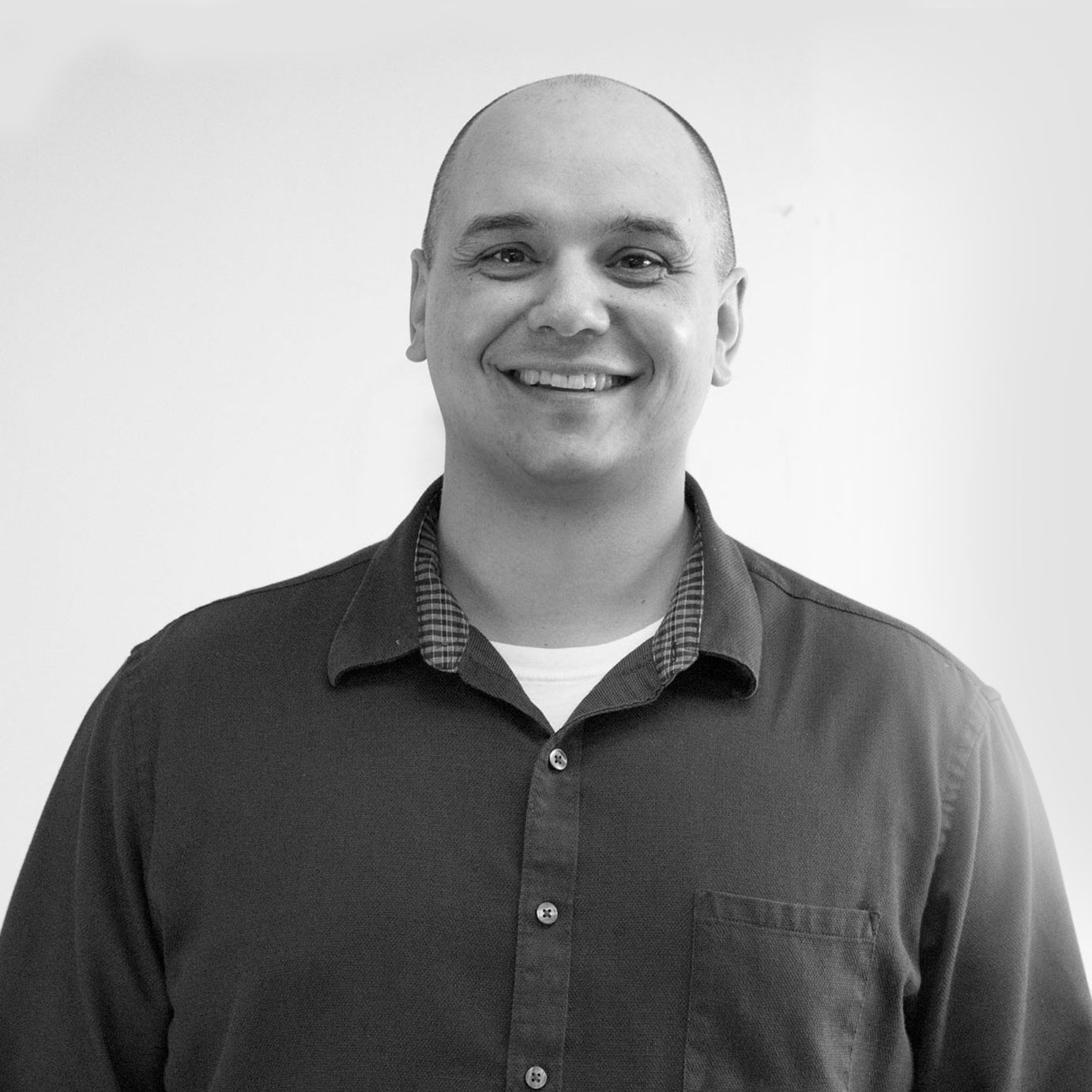 Sean Nelson
Operations Manager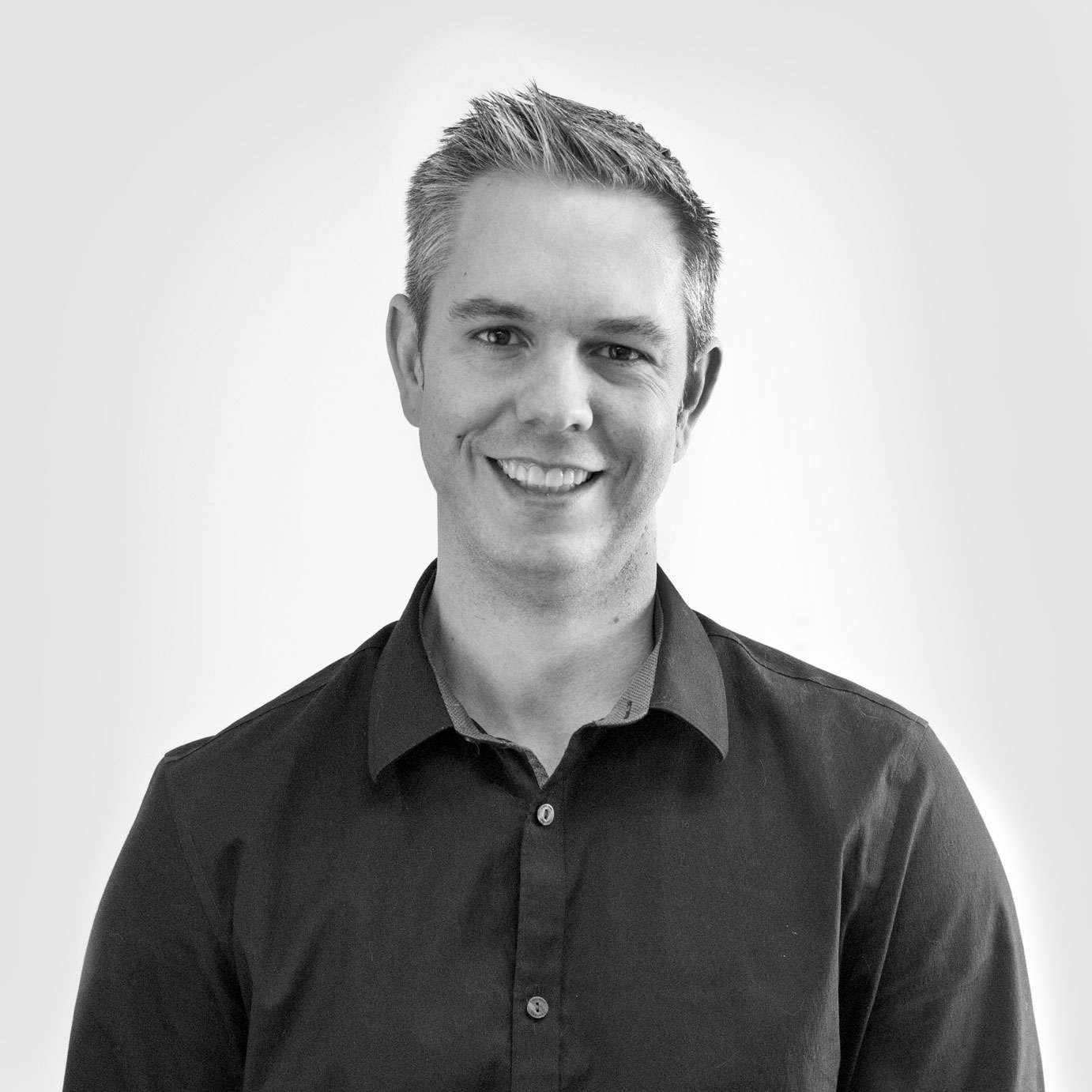 Eli Dorsey
Project Manager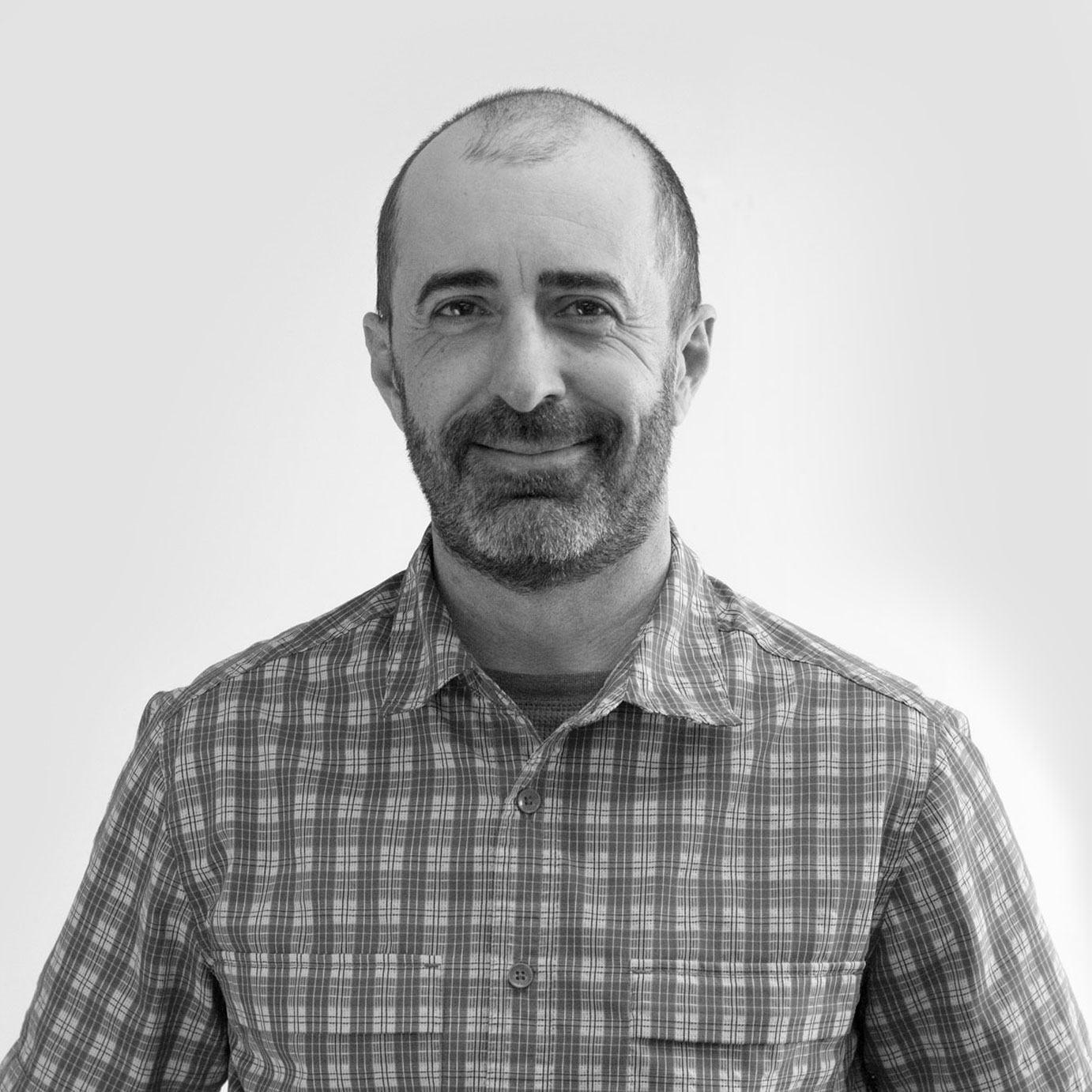 Jarod Murray
Service Manager